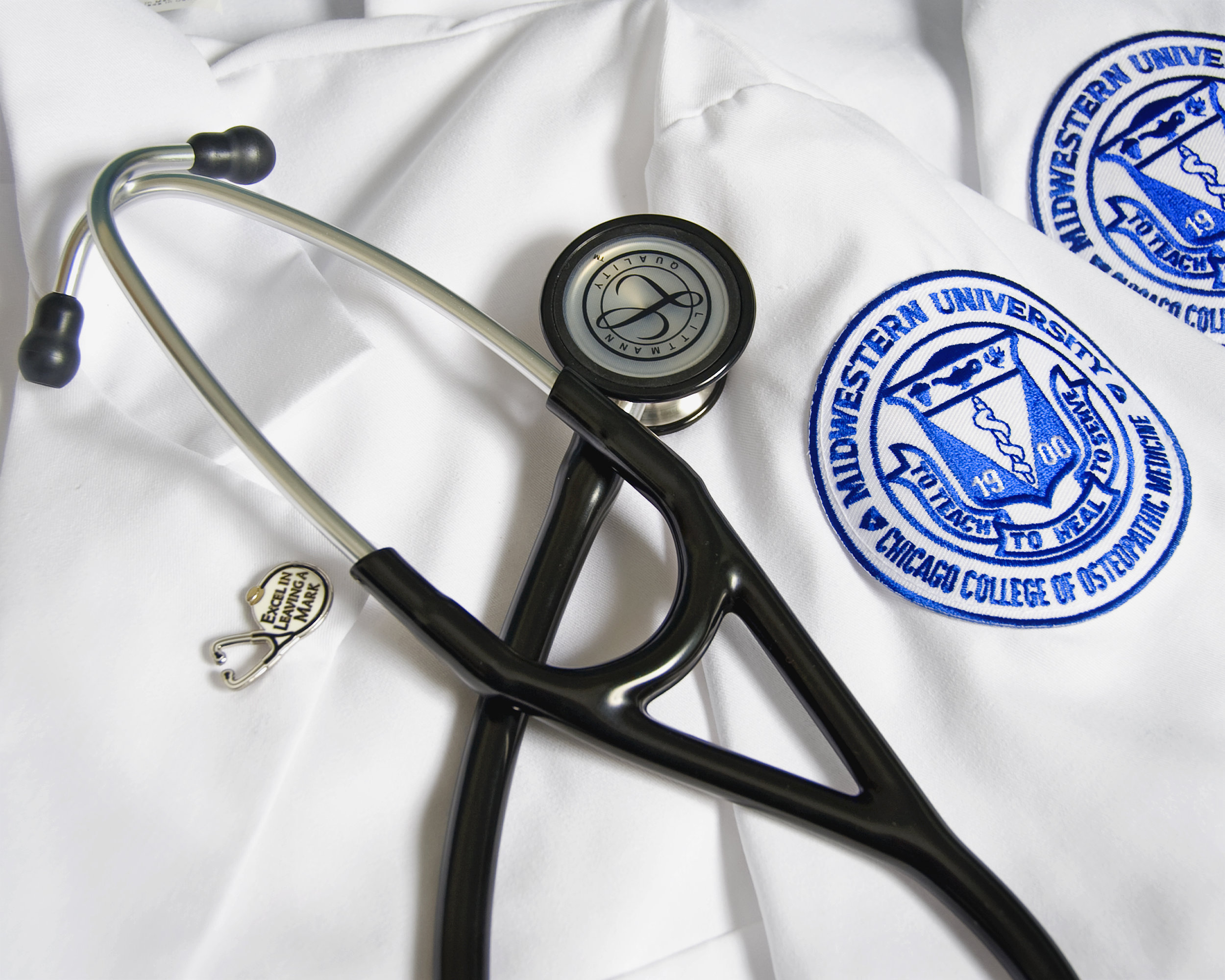 Jason Madachy Foundation "Excel in Leaving a Mark" Stethoscope Award Application
The Jason Madachy Foundation was started in Jason's honor to help fulfill his dream of making a difference. We believe that understanding the camaraderie between new medical students and practicing physicians helps inspire future generations of dedicated physicians. It is this time honored tradition that has become the cornerstone of this foundation which has allowed us to provide stethoscopes to medical students across the country. We wish you much success with your medical training and hope you are inspired to provide the best care possible to your patients while leaving your own legacy of making a difference.
Award Details and Eligibility:
The Jason Madachy Foundation will award up to 40 recipients a Littmann Cardiology III stethoscope engraved with our motto to "Excel in Leaving a Mark". To be eligible for this award you must have been accepted to medical school. Award recipients will be chosen based on their response to the essay question included with this application.
Apply by filling out the form below or download the PDF by clicking here.
Apply For A Stethoscope
*Applications are due by June 9th, 2019. Award winners will be notified by phone or email no later than July 15th, 2019. Stethoscopes will be sent to winners by August 9th, 2019.